No School Like the Old School – Corey & Susan Manke (July 2017)
Summer school is in session! The OLD school, that is. Very few people have dug as deeply into the lessons of the original Balboa and Bal-Swing dancers than Susan & Corey Manke. We are thrilled to bring them to Boston to share their learning with us!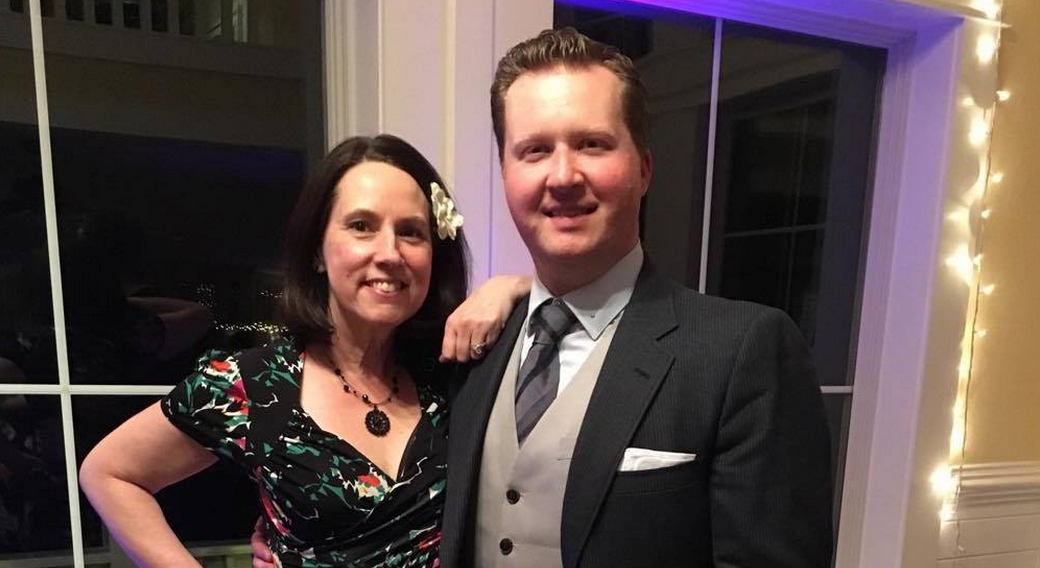 Join us for a weekend of workshops, plus a Saturday Night Shuffle dance and a Sunday Speakeasy immediately following the end of classes! More info coming soon… but save the date: July 15-16, 2017!