No School Like the Old School – Corey & Susan Manke (July 2017)
Summer school is in session! The OLD school, that is. Very few people have dug as deeply into the lessons of the original Balboa and Bal-Swing dancers as Susan & Corey Manke. We are thrilled to bring them to Boston to share their learning with us!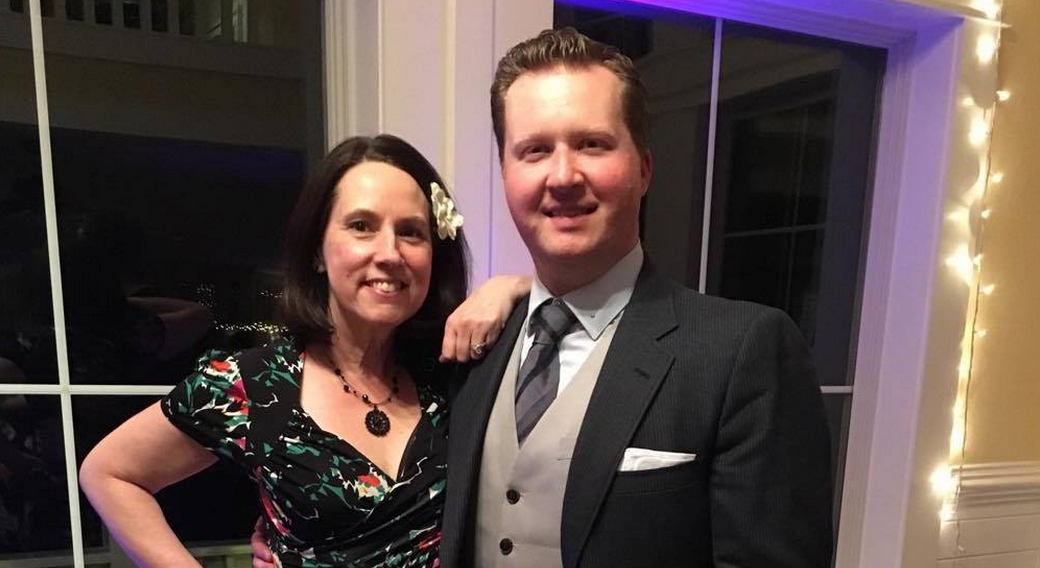 Join us for a weekend of workshops, plus a Saturday Night Shuffle dance and a Sunday Speakeasy immediately following the end of classes! More info coming soon… but save the date: July 15-16, 2017!
---
About Corey & Susan:
Corey and Susan Manke are Balboa and Swing dancers from Nashville, Tennessee. While Lindy Hop was their first passion, they soon discovered their true love of Balboa in 2004 fascinated with its connection, rhythms and partnering. They have spent over a decade studying the dance with many international instructors.
Corey and Susan are particularly drawn to the aesthetic, connection, and feel of the original dancers. They strive to implement these elements into their own dance style and reference these dancers in their teaching in order to preserve the original dancers' contribution to the dance floor.
They have been participants of The Balboa Experiment every year since 2010, where they have served as Guest Mentors, awarded "Honorary Fellows" and became "Distinguished Fellows" in 2016. Corey and Susan have been instructors at All Balboa Weekend, Bal-ast Off, Eastern Balboa Championships, Minor Swing, and other regional, national, and international events.
Corey and Susan have received placements at All Balboa Weekend and Bal-ast Off and are regular finalists in several national competitions. However, they enjoy the aspect of social dancing the most.