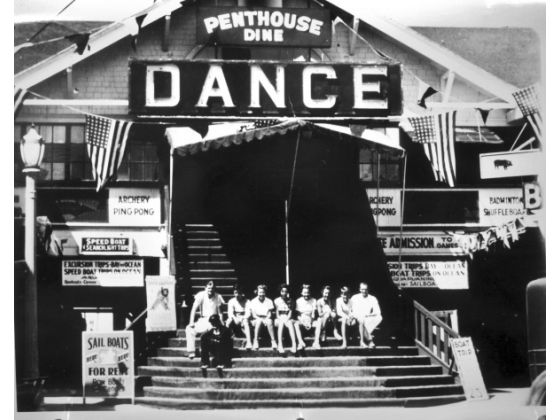 The Saturday Night Shuffle is an occasional Saturday night social dance intended for providing a night full of awesome social Balboa dancing! (And we happily welcome the fast Lindy and Collegiate Shag crowd!)
The next Saturday Night Shuffle will be Saturday, September 30, as part of TinkerBal weekend! Join us and fabulous guests DJ Kate & DJ Felix for an evening of wonderful social dancing!
When: Saturday, September 30, 9:00pm-12:30am
Location: Ballroom in Boston, 300 Western Ave, Boston, MA 02134
Admission: $12 walk-in / $10 students with ID. Admission INCLUDED with TinkerBal workshop registration. Pre-sales available at https://bostonbalboa.wufoo.com/forms/p5dmbqn0baphr8/ – we may reach capacity, so order ahead to prevent disappointment!
This dance is open to everyone!
We'll be at a wonderful venue, Ballroom in Boston. Great floors and lots of parking! Air conditioned! For folks taking the T you'll need to hop on a bus (66, 70/70a or 86 all stop nearby) or walk a bit.