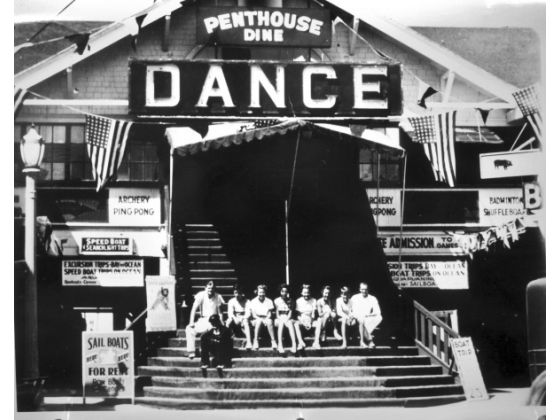 The Saturday Night Shuffle is an occasional Saturday night social dance intended for providing a night full of awesome social Balboa dancing! (And we happily welcome the fast Lindy and Collegiate Shag crowd!)
The next Saturday Night Shuffle will be Saturday, July 15!
When: Saturday, July 15, 9:00pm-12:00am
Location: Ballroom in Boston, 300 Western Ave, Boston, MA 02134
Admission: $12 walk-in / $10 students with ID.
This dance is open to everyone!
We'll be at a wonderful venue, Ballroom in Boston. Great floors and lots of parking! Air conditioned! For folks taking the T you'll need to hop on a bus (66, 70/70a or 86 all stop nearby) or walk a bit.