Who are you people, anyway?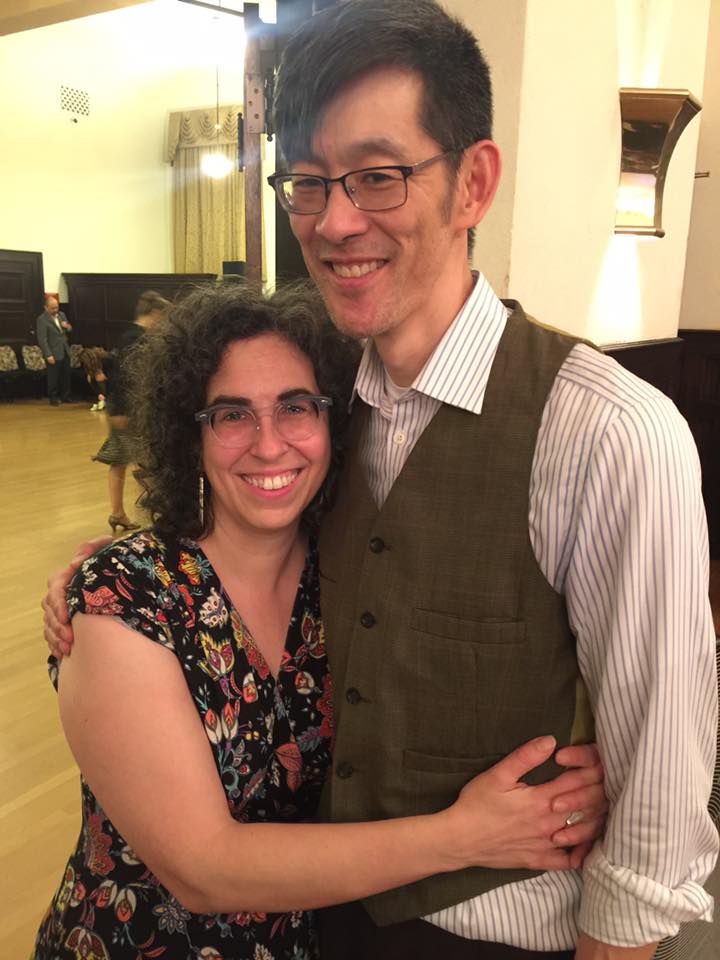 July and Stan at the 2017 California Balboa Classic
Photo courtesy of Sal Perez
Stan & July co-founders, co-conspirators-in-chief
Despite both parents being ballroom dancers, it wasn't until 1997 that a convoluted series of events led Stan from an unhealthy obsession with the Squirrel Nut Zippers to an unhealthy obsession with swing dancing.  He attended his first Balboa workshops sometime in the early aughts, but only became completely obsessed with the dance after attending All Balboa Weekend in 2008. He loves the connection aspects of the dance — between the lead and follow and between the dancers and the music — playing with musicality and sharing the joy of the dance with each new partner. When he's not obsessing about his connection, Stan enjoys running, chasing after flying plastic discs in an organized team environment, and standing on buoyant boards as they are propelled on water by natural tidal forces. Preferably in tropical climates.
July is an unrepentant nerd who loves science fiction, food, lindy hop and Balboa, not necessarily in that order. She started dancing around 2000, went to her first exchange in 2001, and has never looked back. She came to swing dancing late in life, without athleticism or dance experience, and hopes that she can use that experience to her students' benefit as a teacher. She married Stan even though at the time he didn't dance Balboa.
They founded Boston Balboa in 2010 to build a local Balboa community so they could dance with more people at home.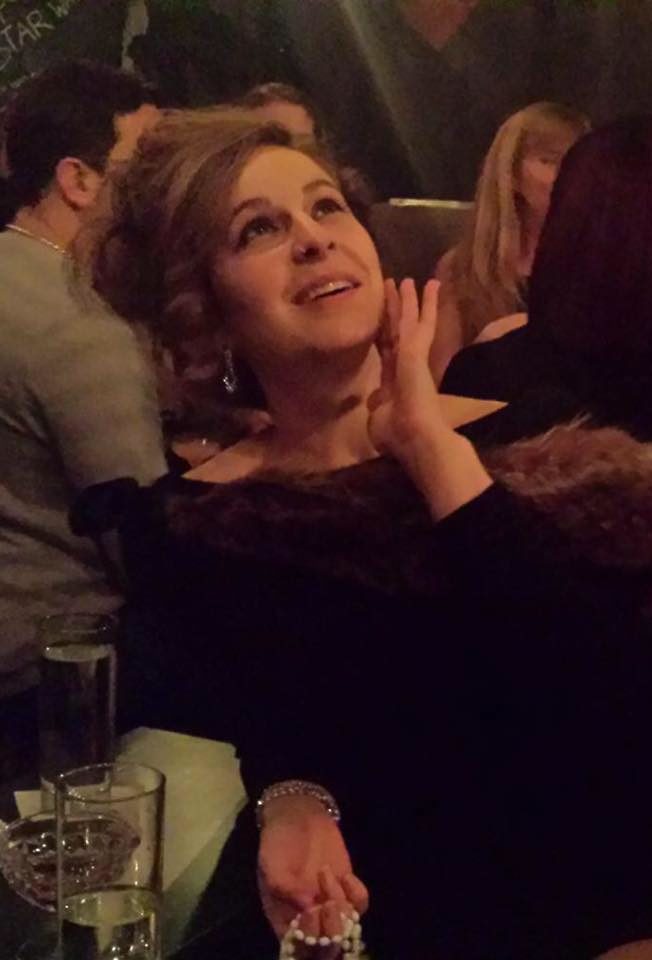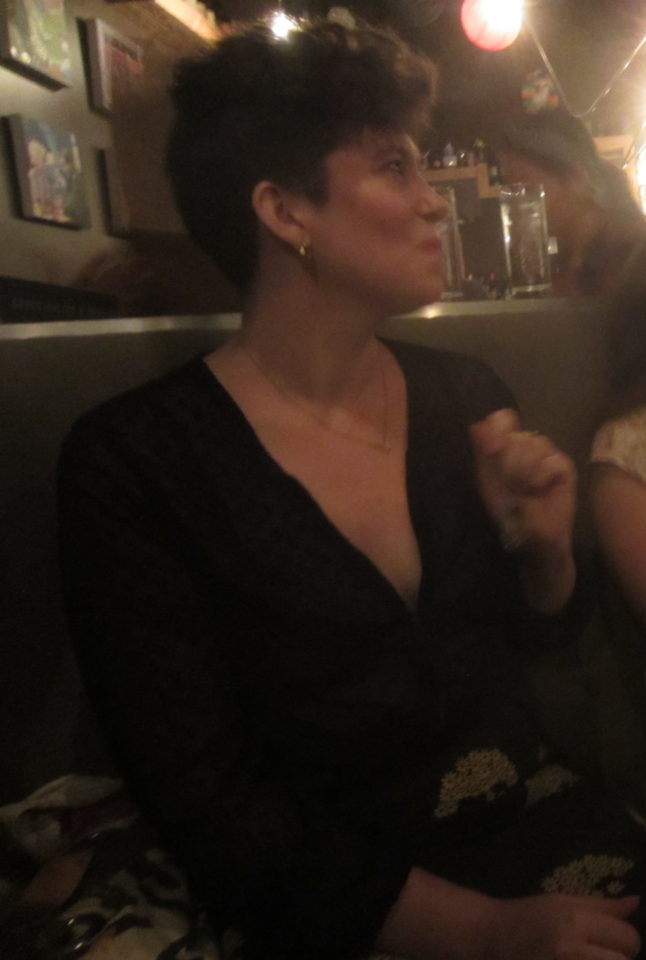 Cassie & Kayla co-coordinators, captains of sass and sweetness, suppliers of snacks

Cassie logistics, volunteer wrangler
Cassie's nickname as a kid was "dancing fancy." She loved to dress up and dance in front of the giant mirror in her family's hallway. Obviously, her dream job was to be a tap-dancing orthodontist. While her dream career never took off, the need to groove stayed strong and in 2013 she went looking for dance classes in Boston. Swing dancing's focus on connecting with the music and your partner was love from the beginning… well, almost: Cassie didn't go out social dancing for over nine months. Learn from her mistakes. Go out social dancing!
Cassie values individuality and strives to learn and teach how to make dancing work for yourself and fit with your partner. She thinks you can pretty much dance any way you want so long as it's connected and you feel like the music made you do it. When Cassie's not dancing, teaching, or organizing Balboa events, she's probably cooking or trying on outfits (ok, and dancing) in front of her mirror – some things never change.

Kayla logistics, volunteer wrangler, class instructor
Growing up in New Hampshire, Kayla longed to swing dance, but found opportunities few and far between in her small town. She made the most of her limited resources, scrounging up East Coast classes here and there, taking part in her college Ballroom Dancing club, listening to a "swing music" CD purchased from Old Navy on repeat… She even managed to wind up in a Balboa class once, and it was love at first shuffle.
In 2012 Kayla moved to the big city of Boston. City lights! Bustling sidewalks! A notable lack of cows! And, most importantly, real swing dance classes! She signed up for her first Boston Balboa class soon after moving, and has been involved in the Balboa and Lindy Hop communities of Boston ever since. She is an advocate for follower voice, and creating safer spaces in our community. When Kayla's not dancing, teaching, or organizing Balboa events, she is cat-mom to the adorable Chickadee.

You can reach them at info@bostonbalboa.org.